Caught Today,
delivered
tomorrow
Subscribe to our newsletter and get 10% off your first order!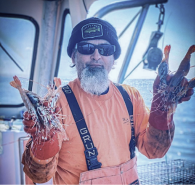 Harvester
Direct
Our harversters fish, pack and ship your product directly to you.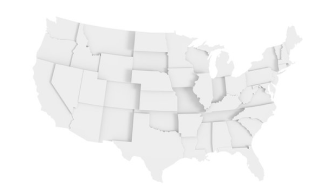 Nationwide
Shipping
Our harvester direct model allows us to ship to you across the USA.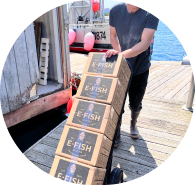 Freshest Seafood
Available
Dock to door in less that 48 hours to ensure the freshest product.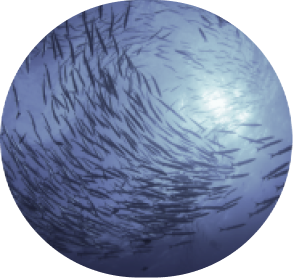 Sustainable and
In-Season
We work ONLY with in-season products. Ask us why!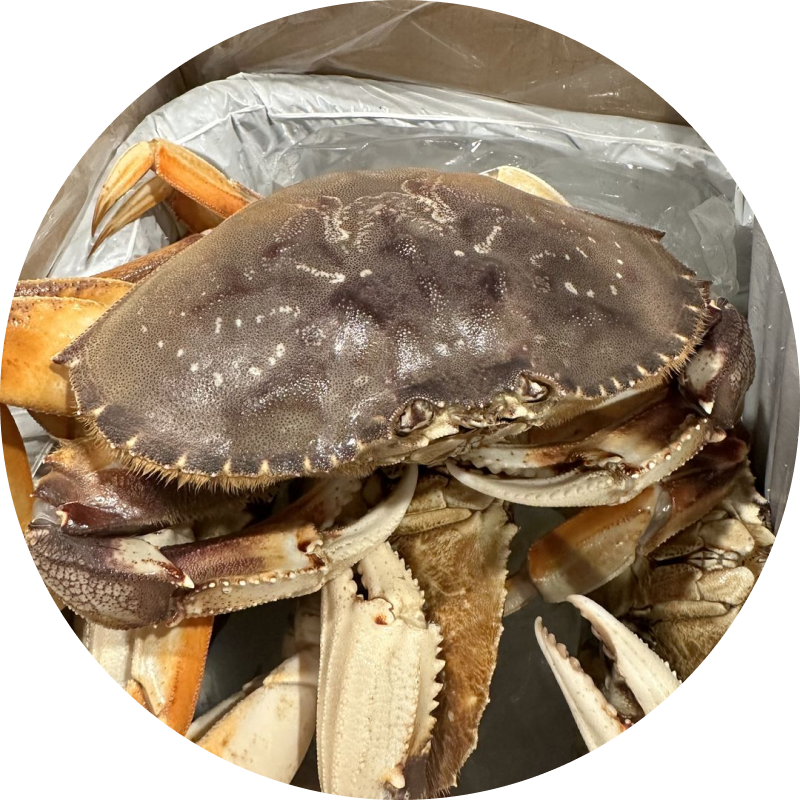 Seamless and simple way to ship our local crab to our family living elsewhere. 4 fresh crabs, beautifully packed, arrived live and made for a beautiful celebration for a crab -sick, son.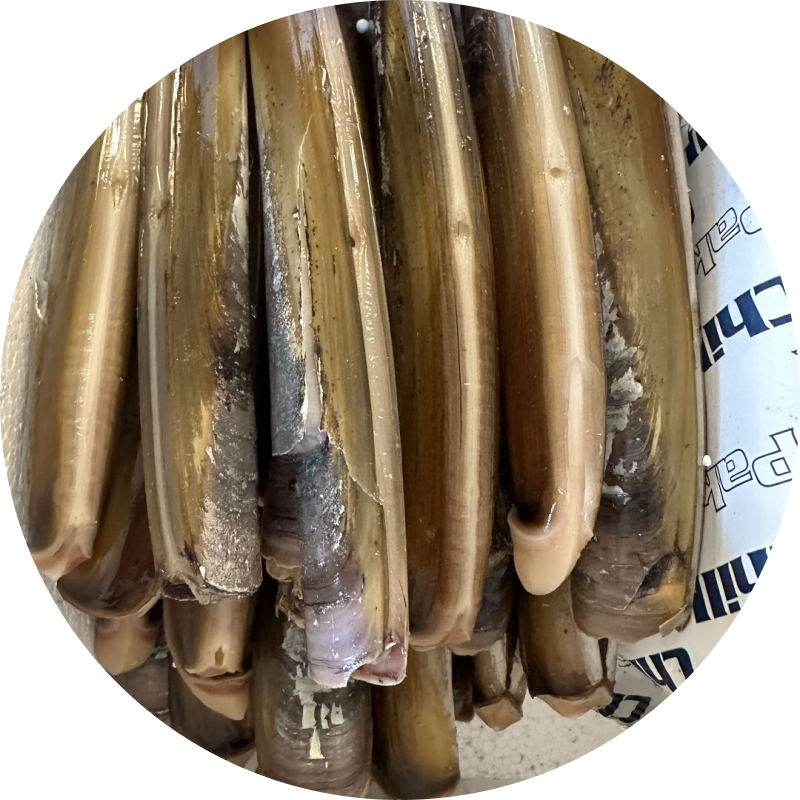 All clams were live! Made ceviche with some, cooked some in butter, garlic ginger and shao xing wine. So delicious and tender. Ate 1 raw like raw clams and loved it 🥰. Tasted so sweet.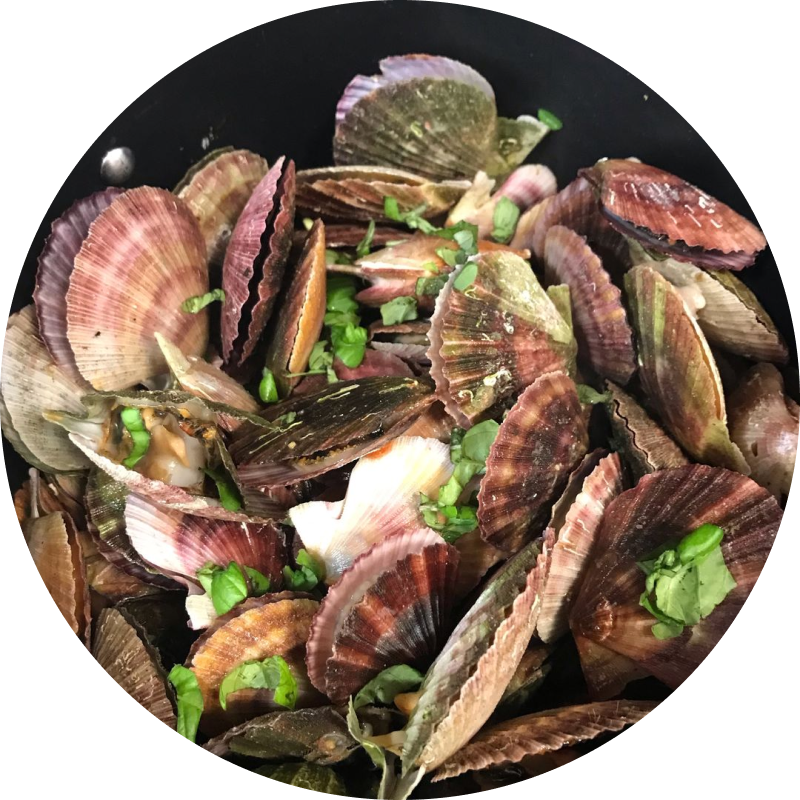 These scallops were amazing! We steamed them in a jalapeno, tomato, and basil broth first. Then we made a pasta with the leftovers! We are so glad we tried these.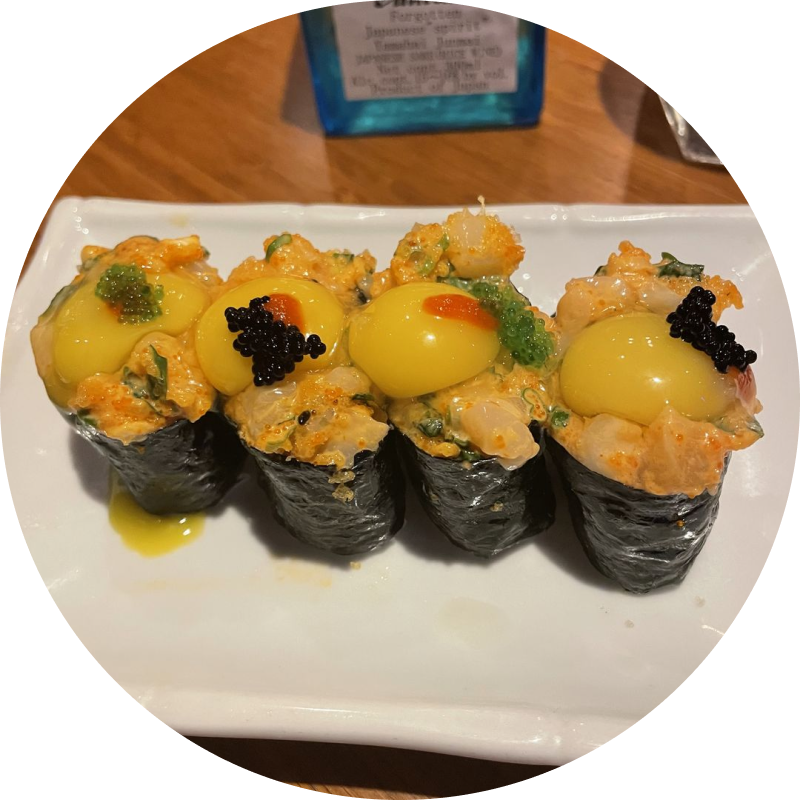 Yummy and juicier than you'd think these uni are delicious beyond expectations. Delicious.
Our Harvesters
"We guarantee premium prices to the boats in exchange for top-quality seafood."
One of our Harvesters, Gulf of Maine Sashimi is on a mission to make things better. Better for the fish, for the fishermen, and for the environment. They're doing this by working directly with fishermen to secure the highest quality seafood on the market.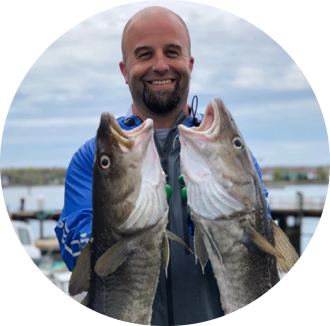 MAHALO!
Some stories are better told by their protagonists
Join Vincent and his son Devin, from Kainoa Fishery, in their journey taking the road less traveled to resurrect the ama ebi fishery in Hawaii.
We are focused on helping you sea-food confidently.
How it works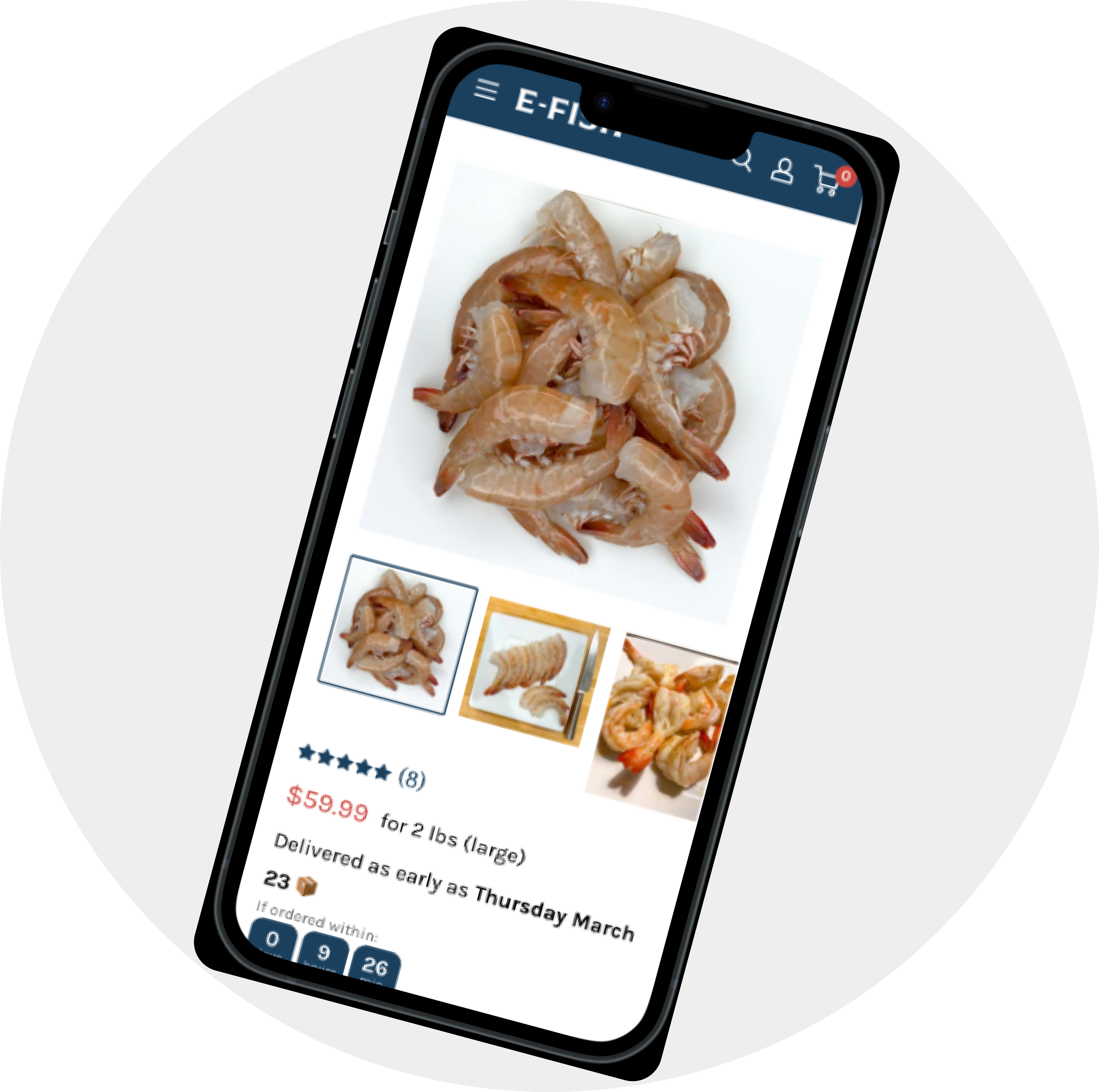 1. You choose your seafood and place your order online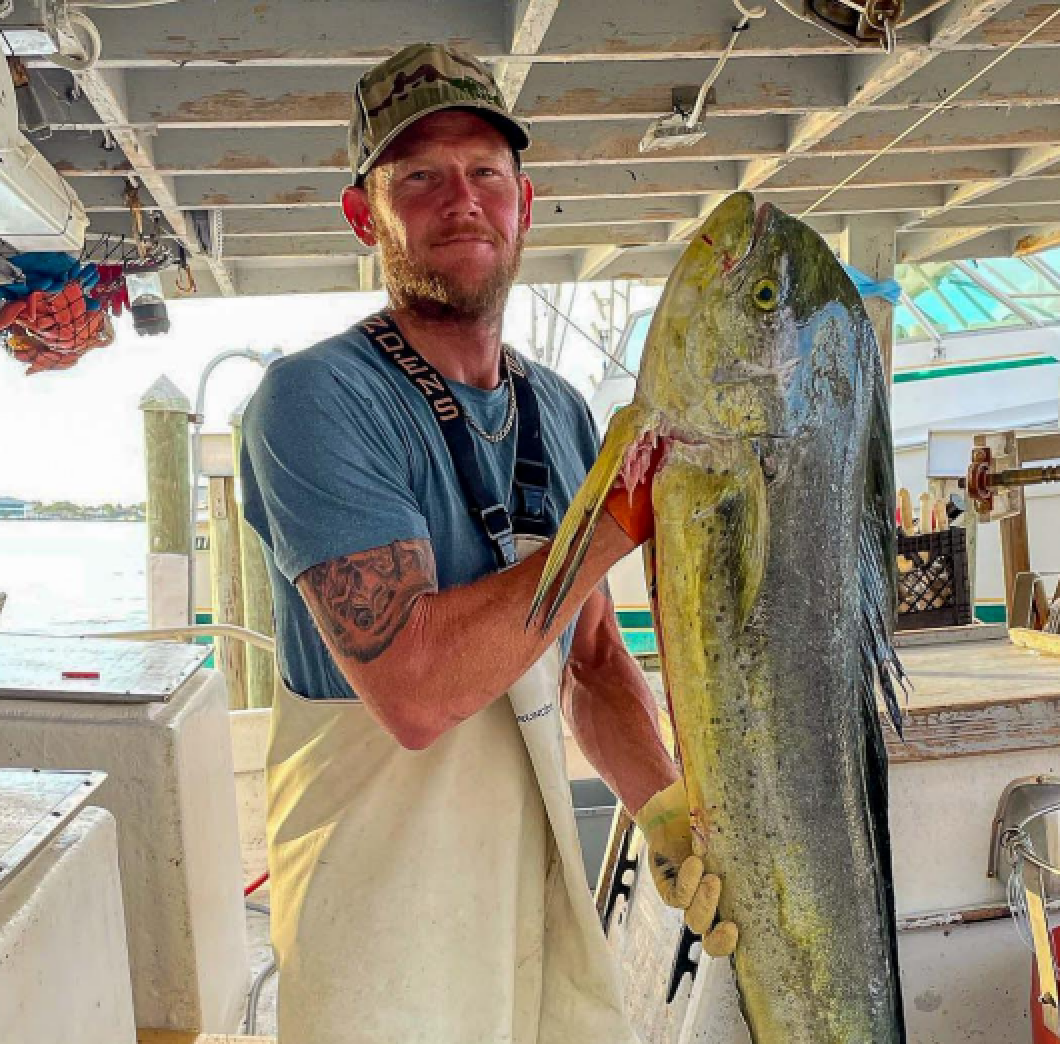 2. We have our fishermen catch it, pack it, and send it directly to you overnight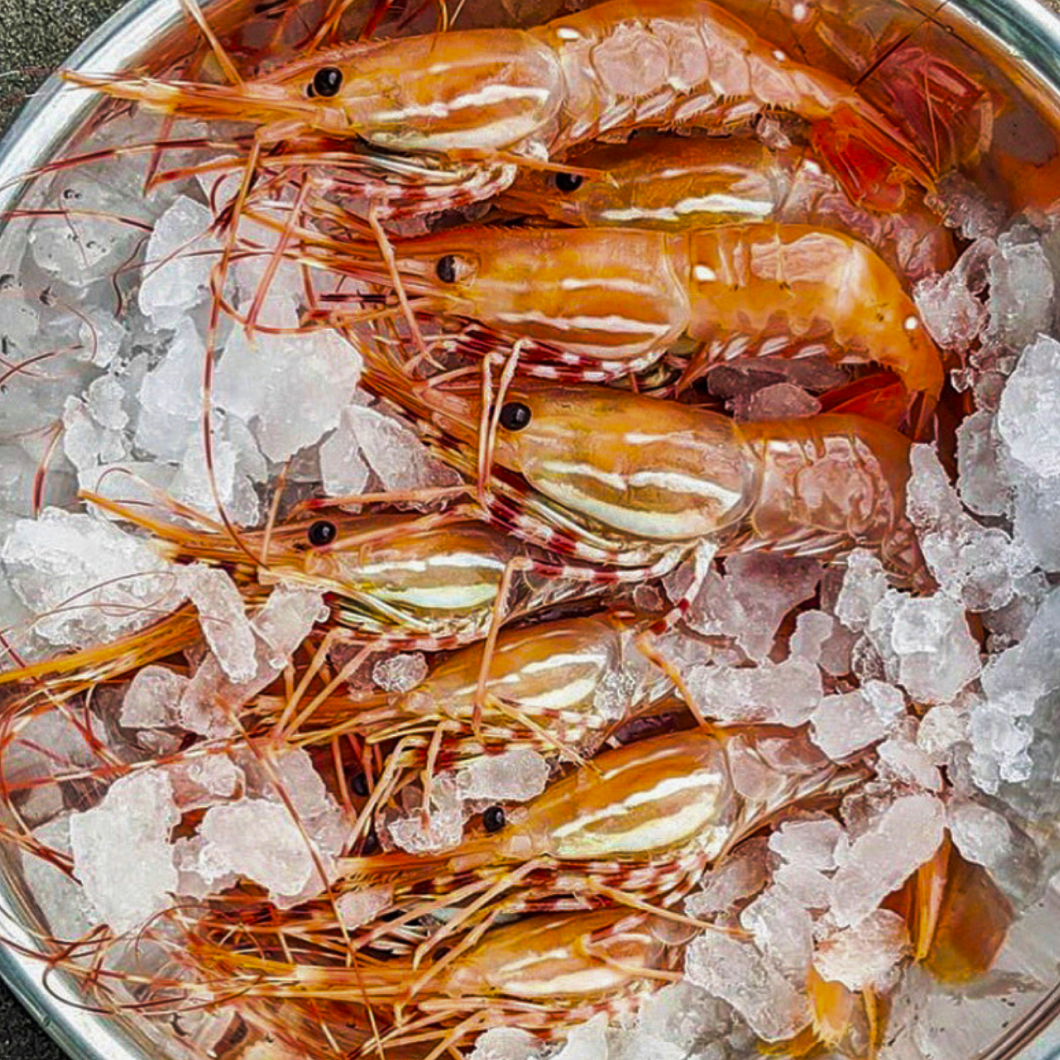 3. You enjoy the freshest seafood at home
Frequently Asked Questions