MEET THE FOUNDERS
You see, I never hated fish, I just never tried fish that was fresh...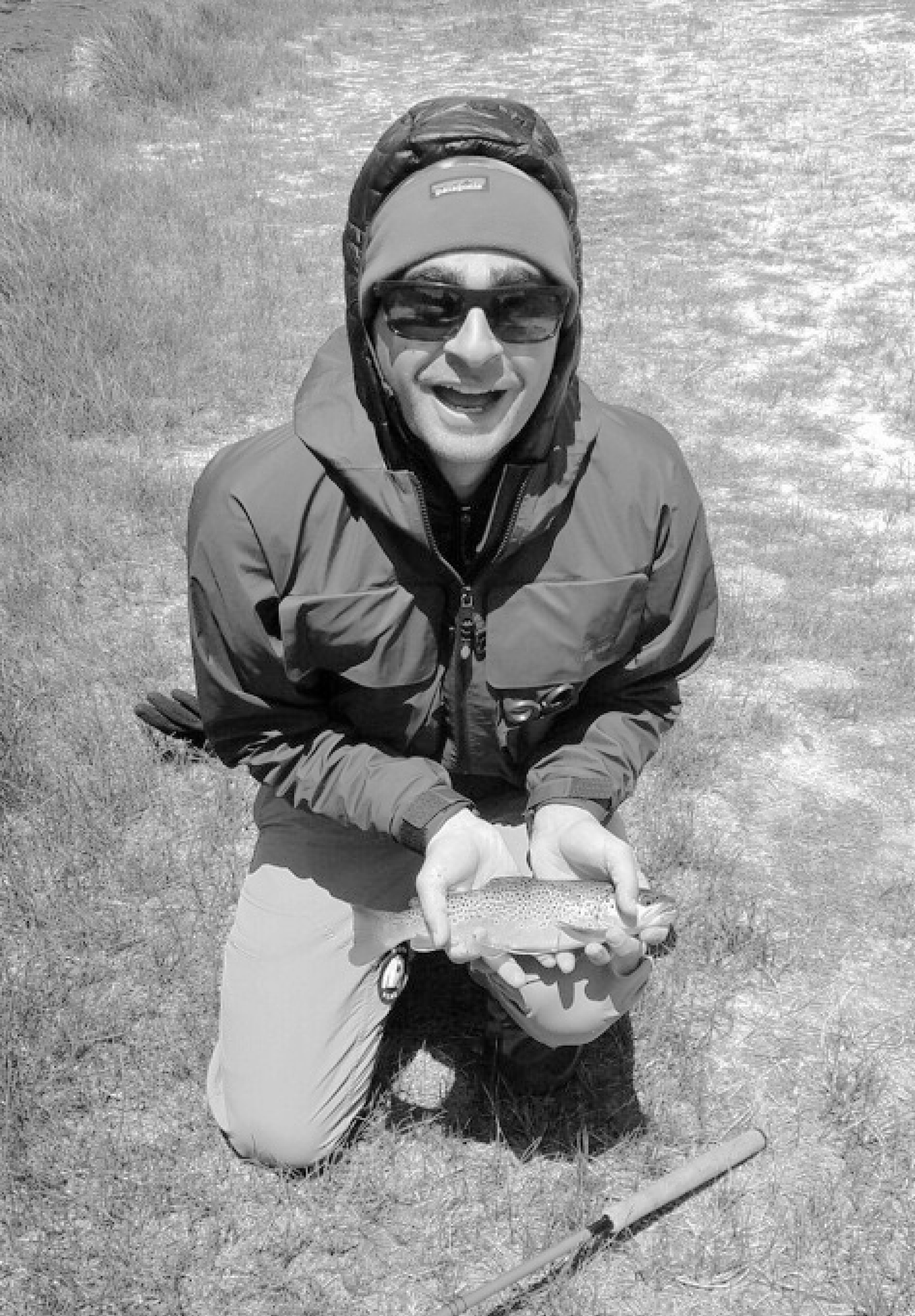 Jeff Tedmori
E-Fish founder and CEO
Growing up, I hated eating seafood. The issue was that I loved fishing more than anything. It wasn't until my parents sat me down and explained that if I were to continue fishing, I had to eat the fish. Reluctantly, I gave it a try, and to my surprise, I fell in love. You see, I never hated fish, I just never tried fish that was fresh.

Now, my favorite days are the ones where my best friends show up to my front door with a ziplock bag full of fresh fillets that they just caught.

We're in business not only to help fishermen get their products directly to our at-home cooks, but also to help at-home cooks feel more confident working with seafood at home, especially the products they've never worked with before. That's why you can text us, email us, or DM us to get your questions answered from expert fishmongers. We're here to support you with new products and help fishermen to find a home for the seafood they've taken impeccable care for. We're excited to welcome you to the E-Fish family.
20+ years of shipping seafood to the best chefs in the world
Matthew Henderson
E-Fish founder
The go-to-guy for Chefs seeking distinctive and exceptional products
If you ask Matthew Henderson what he does for work he'll answer: "I sell dead fish".
Matthew has been connecting Chefs and discerning retail shoppers with traceable seafood ranging from hard-to-find species to quality staples for 20+ years.
"Both myself and my community has had a wonderful opportunity. Not only have we been able to offer fresh fish to our E-Fish family but our local community has been able to finally have a way to ship our fresh live and cooked crabs to their families throughout the country. It has opened a door that our community has been missing for a long time."
- Ashley Vellis
Ashley's Seafood
Eureka, CA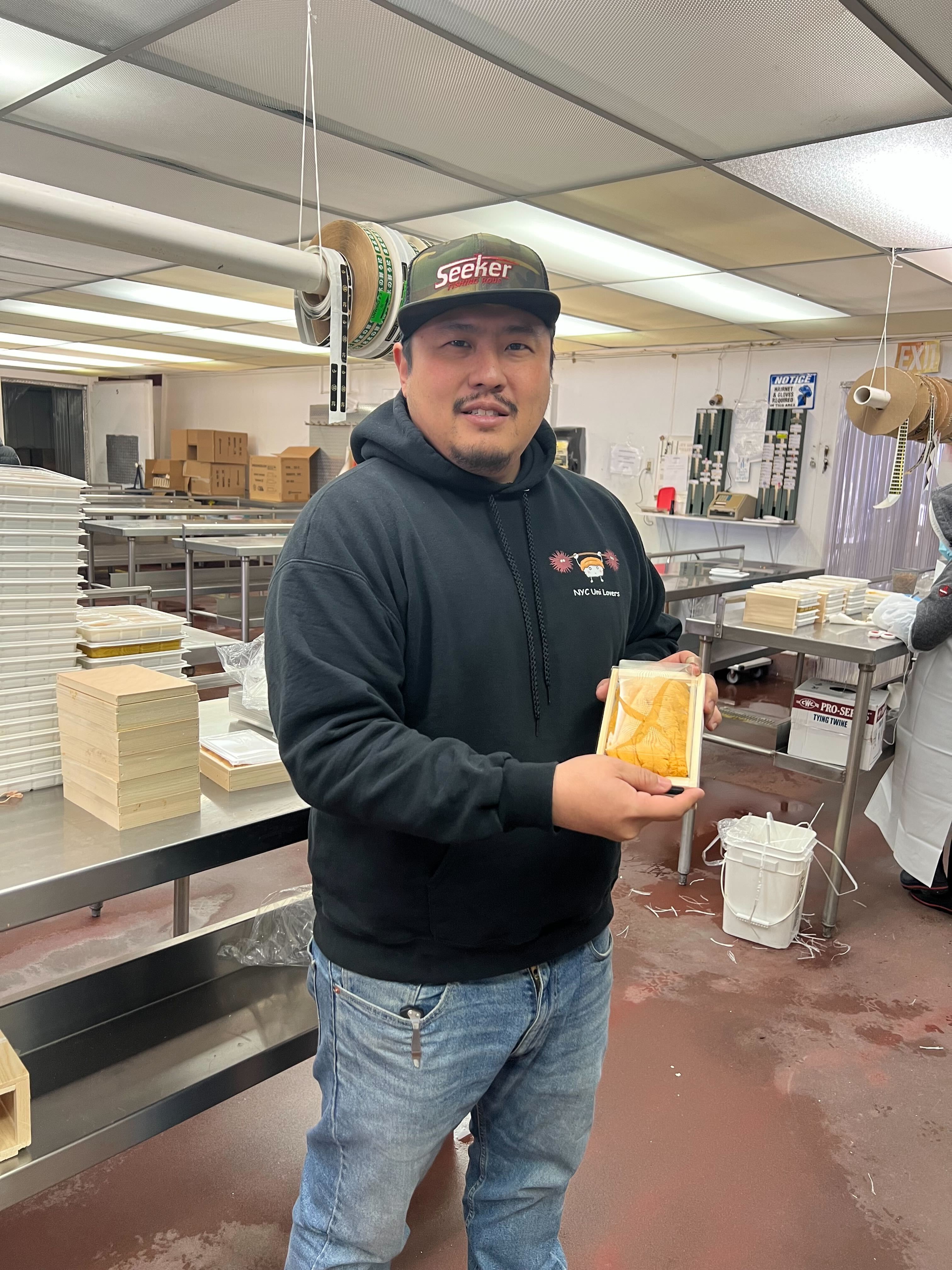 "We are grateful to partner with E-Fish since 2021. Before E-Fish, we exclusively sold our products to wholesale customers only. But now, E-Fish has created a new channel to provide our product to all customers across the nation."
- Gene Demachi
Tradewind Seafoods
Oxnard, CA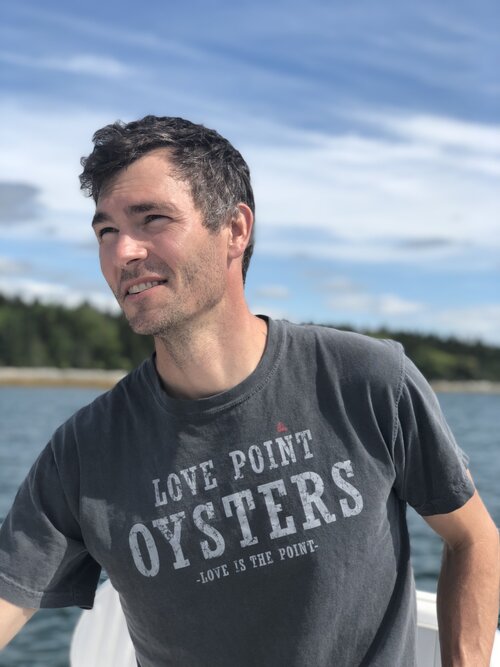 "We have most certainly benefited from our partnership with E-Fish. By mitigating our shipping risk, reducing our customer service load, and streamlining our inventory management, E-Fish has allowed us to spend more time on our core business of farming oysters. As a result, we make a better product."
- Ben Hamilton
Love Point Oyster
Harpswell, ME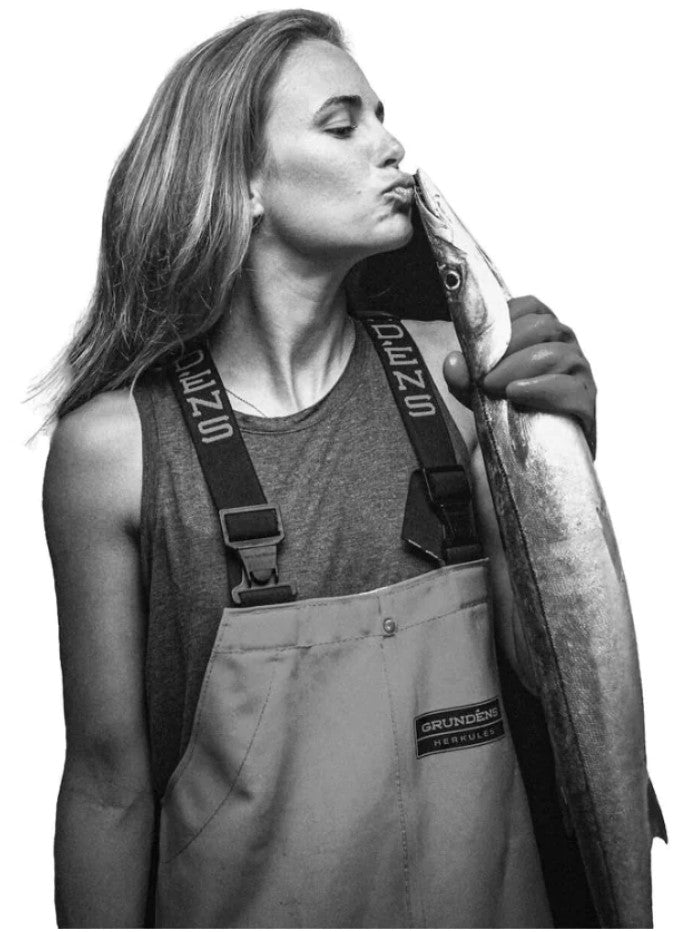 "E-Fish provides a seamless route for getting our products to consumers. Jeff & Matthew hold a special place in our heart for helping create an identity for San Diego spot prawns throughout the US."
- Tanner Saraspe
Saraspe Seafoods
San Diego, CA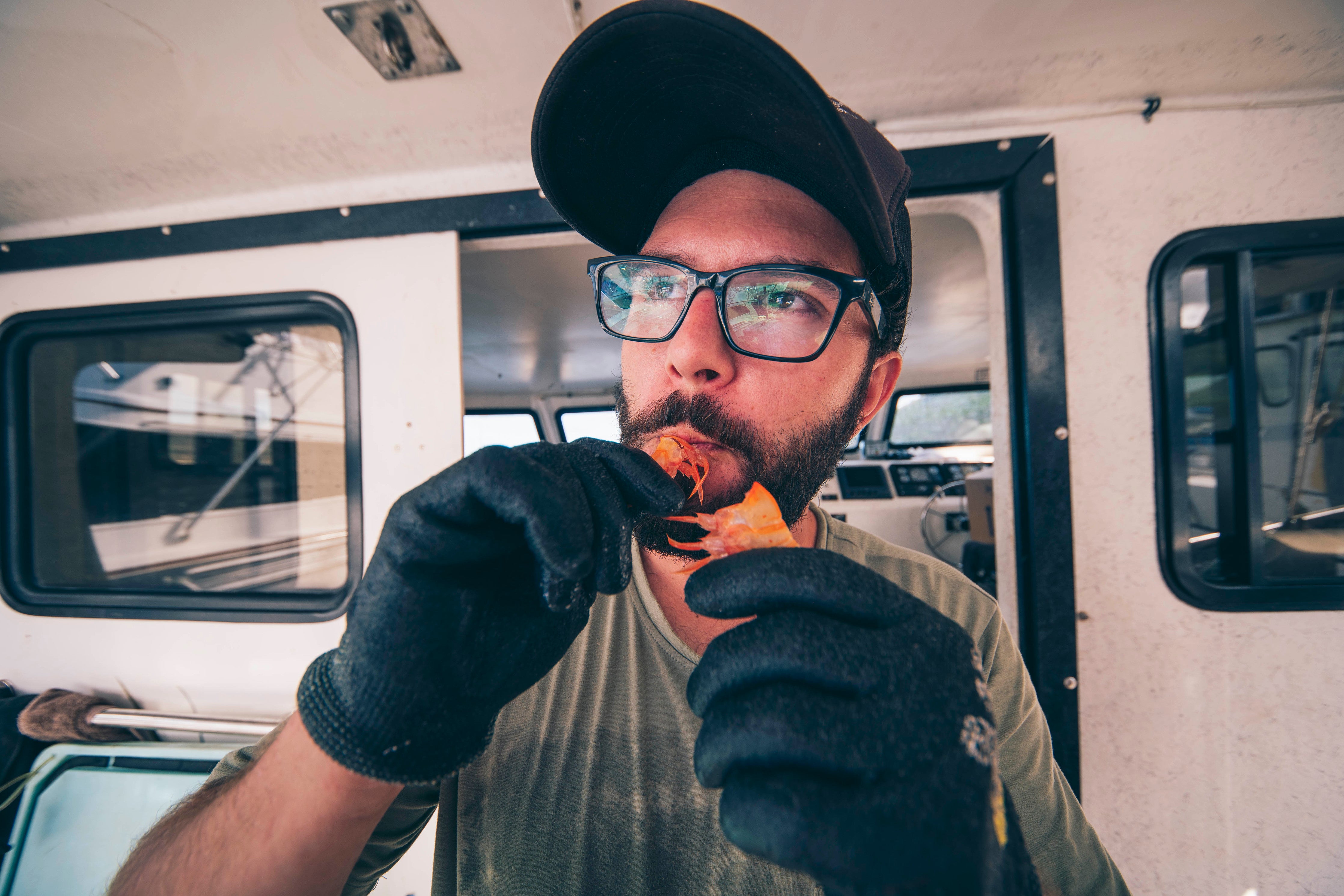 "Commercial fishing is a complex process starting long before our boat leaves the dock, with the end result being a delicious meal for someone to enjoy. E-Fish is a crucial part in the process of getting our fresh catch in Hawaii to dinner plates across the country as fast as possible, all while being cared for at the highest standard. We at Kainoa Fishery have been honored to work with a company so committed to forging the connection between fisherman and consumer."
- Devin Silva
Kainoa Fishery
Kauai, HI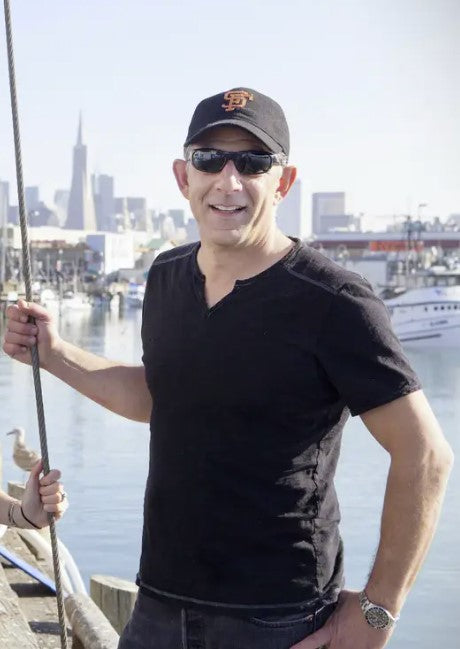 "E-Fish is the Best!"
- Joe Conte
Water2Table
San Francisco, CA
"You will get hooked!"
-Chef Jean-Georges
Everyone knows about farm to table, but E-Fish takes it from boat to table!
Sustainable fish directly from the fisherman, you cannot get fresher. Whether it's the black sea bass, live sea scallops, black cod or head on sushi grade halibut.
Unless you are fishing yourself, you cannot get any better -- you will get hooked!
Happy Catch and Cooking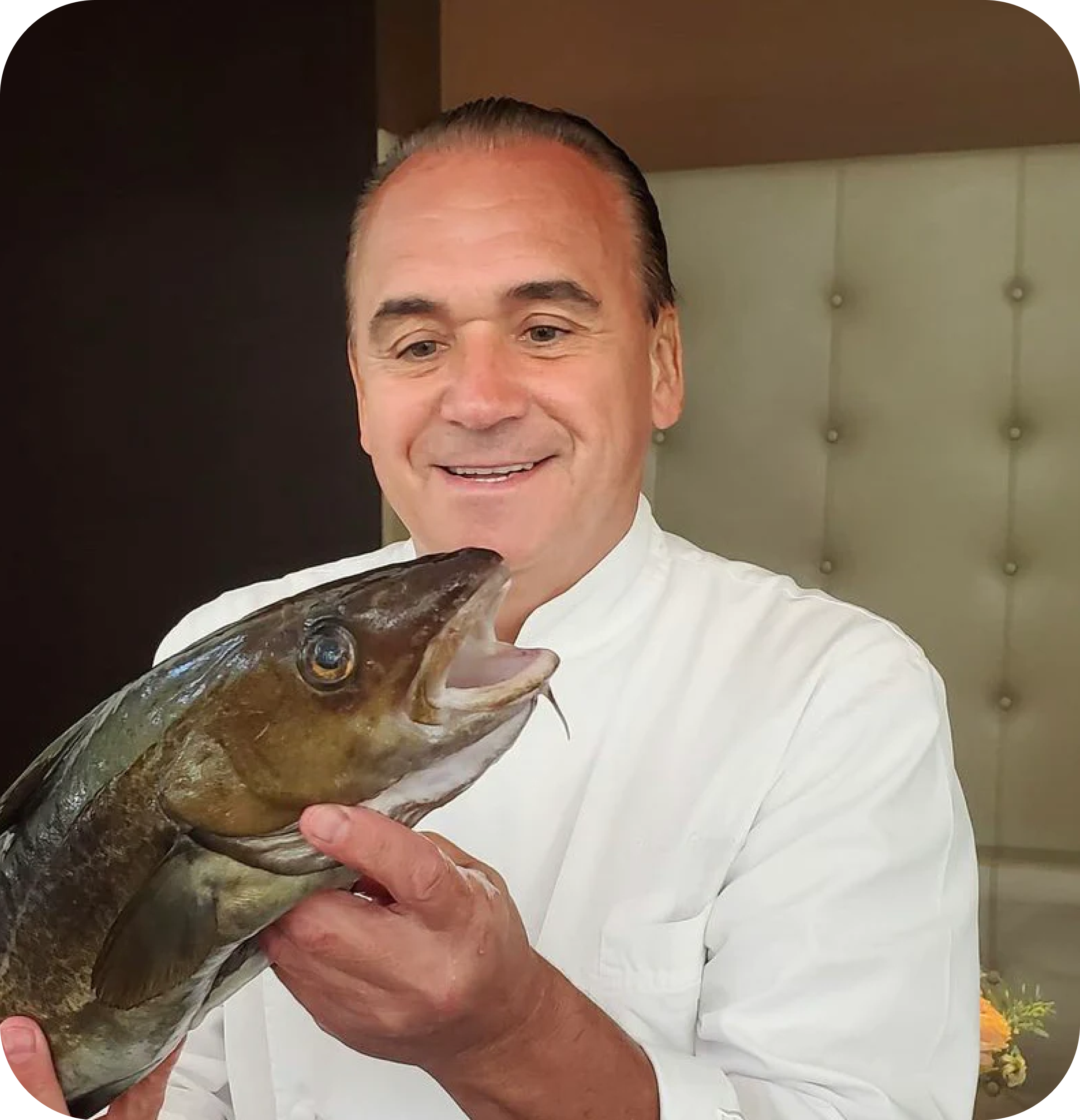 Chef Jean-Georges Vongerichten
Restauranteur